We provide our clients with wide range of trading instruments including more than 60 currency pairs and CFDs on shares, indices and commodities, metals and energies and of course cryptocurrencies.
We are committed to providing first-class care for our clients. Our customer service team is available 24 hours and 5 day a week, so you will have professional assistance whenever you need it. Professional customer service representatives are ready to assist with any trading issue you may have.
Become an investor in 5 minutes..or less
We've hand-picked a range of accessible investments, so there's something to suit you, whether you're a first-timer or a seasoned pro! 
Think about how rich you would be if you had known how to properly use some of the information you have today half a year ago. War in Ukraine. Energy crisis. These are all fundamental things that will make you a lot of money if you know how to use them correctly. And we will teach you.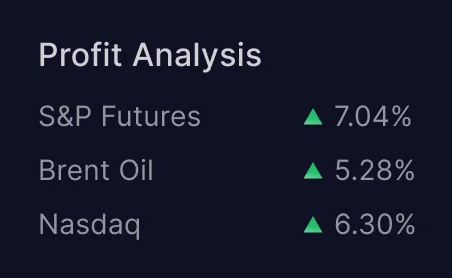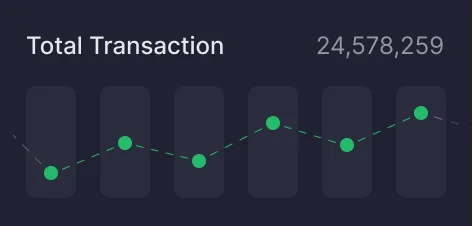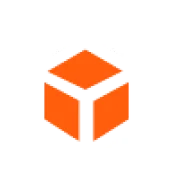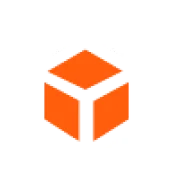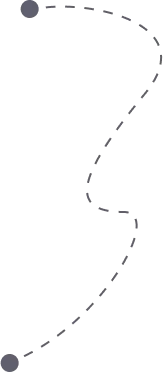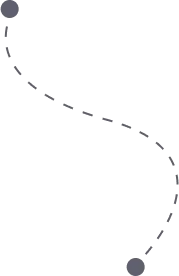 The world is a complicated and dangerous place. That's why we're here. We have created a safe path.
You probably have experience with various fraudsters in the field of finance. There's been a lot going on lately.
We would therefore like to emphasize that our business model is based on a different system. We transparently admit that when you earn, we earn too. If your investment is not successful, we do not profit from it in any way. So it is fully in our interest that your investments are profitable and safe.
What our happy clients say
The security of my investments is very important to me. The folks at EFI have shown me platforms and portfolios that allow me to sleep soundly while my money grows.

For someone like me that did not understand investing before. Consultations from guys has been perfect. After just a week I feel like I have a solid understanding of the key concepts. Everything is explained in an easy-to-follow way. Could not recommend it more!"
I don't have time to decide through which platform I should invest, and certainly not in what, so that I don't lose everything. Today I don't even have to. All I need is a call with the guys from EFI once a week and they always assure me where I should invest and open accounts with me, etc.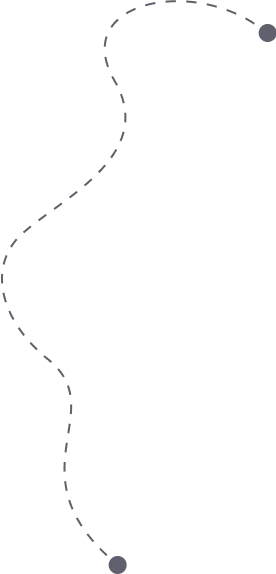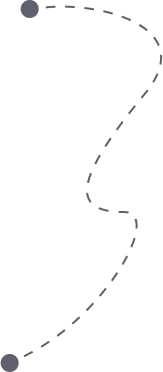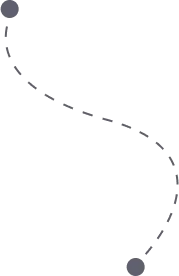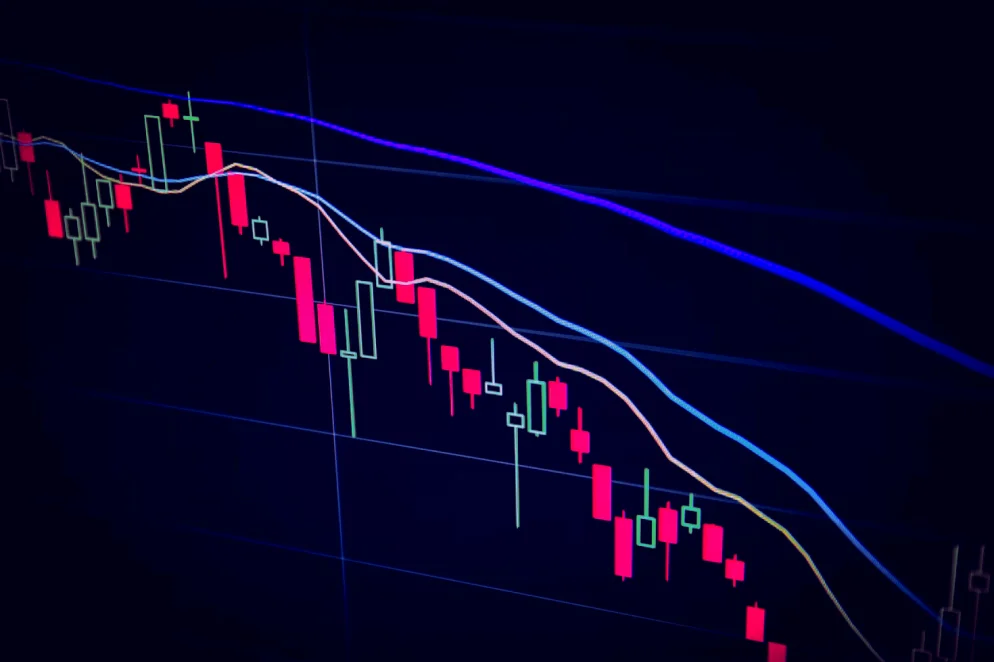 Your financial future, built today.
If you are looking to build long-term wealth for yourself and your family or simply wanting to learn how to generate a second income stream, Educationforinvestors has you covered.
Trade over 1500 instruments with