📈 Elevate your information today
INTRODUCTION TO
CRYPTOCURRENCY
FUNDAMENTALS
Cryptocurrency is the biggest trend in the field of blockchain and finance. Learn about how cryptocurrencies work, and the significance of crypto in the changing finance industry.
THIS E-BOOK IS FOR YOU, IF YOU WANT TO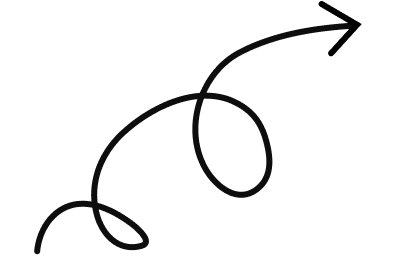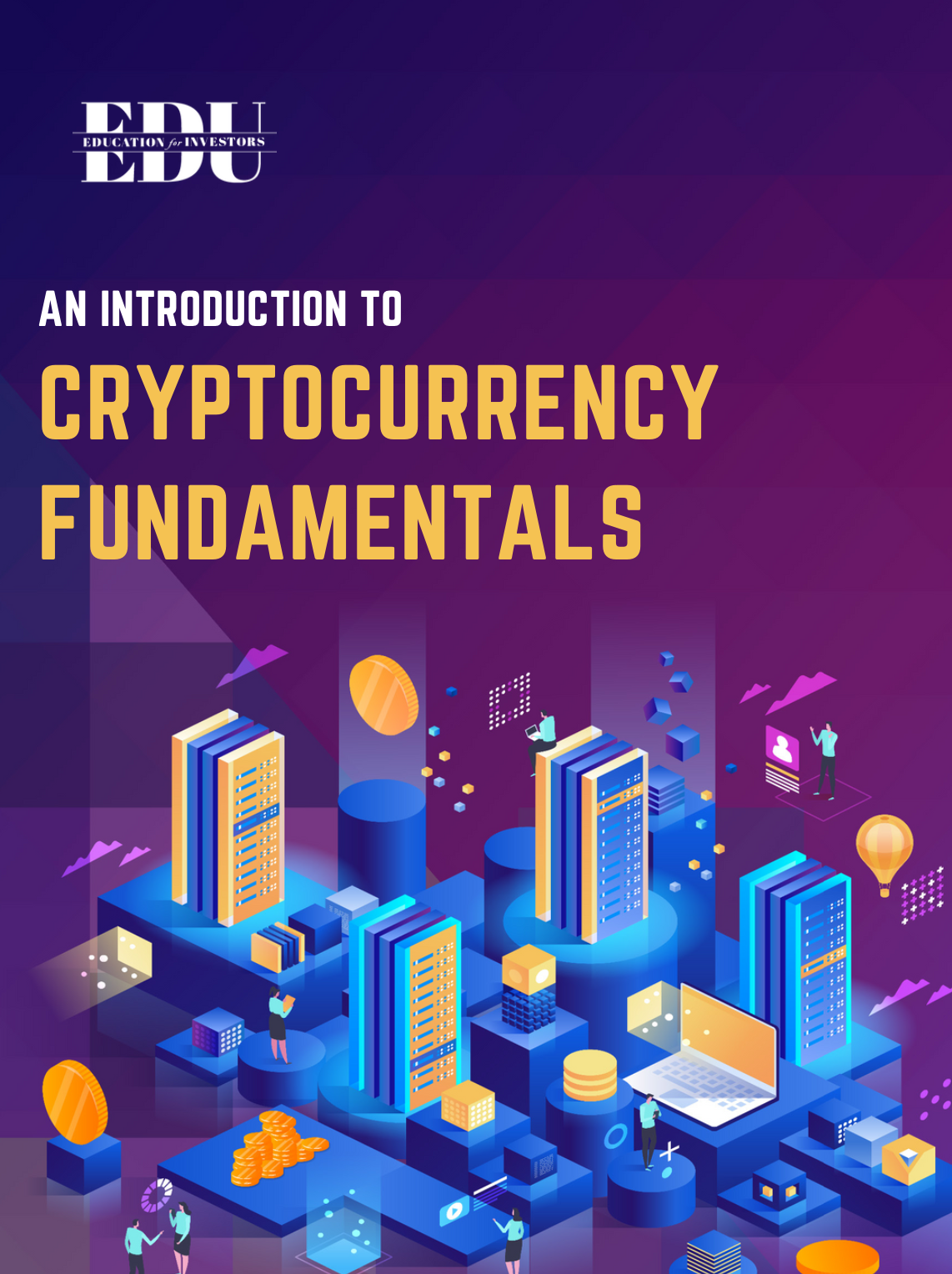 What you will find in the e-book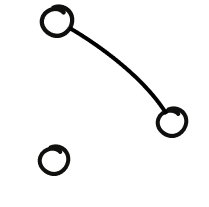 Why should you
learn
about cryptocurrency
Cryptocurrency is a new form of digital currency that is slowly gaining traction all around the globe. The hype around crypto is creating new means of payment and financial services within the finance industry. With proper methods, this new mode of payment system has the ability to replace fiat currencies. Here, Educationforinvestors will offer you an insight into the ecosystem of crypto and how you can benefit from it.