Growth of US dollar halted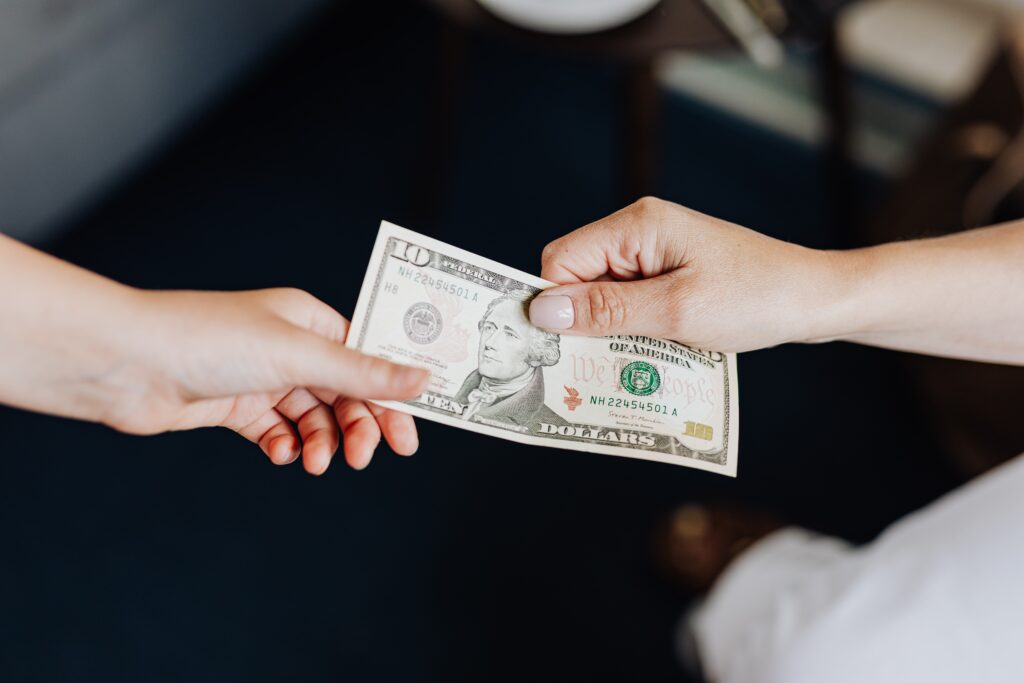 On Wednesday 28 December, the exchange value of the US dollar (USD) against the main world currencies and especially against the Japanese yen (JPY) was still at a weekly high, but overnight its growth halted. However, the exchange value of the US dollar remained relatively strong, influencing the US stock market when the main US stock indices closed the trading day on Wednesday 28 December in a loss of slightly above 1%.
On 29 December 2022, at 6:56 am CET, according to the US Dollar Currency Index (DXY), which compares the value of the USD with the other six major world currencies, we saw the USD at a price level of 104.34 with a daily decrease of -0.12%. Meanwhile the global currency pair of the single European currency euro (EUR) and the US dollar traded on the international foreign exchange – Forex market at US$ 1.062 per EUR with the previous daily weakening of the USD by -0.13% against EUR. At the time mentioned, the USD also weakened against the Japanese Yen (JPY), when the USD/JPY currency pair traded at JPY 133.59 per USD, with the USD down -0.654% against the JPY.
However, according to Forex analysts and financial strategists, even today's exchange rate of the US dollar against the Japanese yen still indicates a strong position of the dollar against Asian currencies and especially against the yen. The second half of December is still showing a strong exchange rate of USD against JPY. For example, on 20 December the rate of this currency pair traded at JPY 133.95 per USD and on 28 December traded at JPY133.68 per USD. According to analysts, this significant strengthening of the USD against the JPY came after the Bank of Japan (BOJ) unexpectedly raised the cap on 10-year Japanese government bond yields.
The next development of the exchange value of the US dollar, according to financial strategists, now depends on several factors, in particular on the monetary policy of the central bank of the United States Federal Reserve System (Fed), the state of the US economy with regard to the inflation and above all whether the US economy has already entered recession, along with the level of the national debt and the gross domestic product (GDP) of the US. Of course, the situation regarding the labor market in the US will also be taken into account, since it is these above-mentioned main factors, according to economists, that very strongly influence the position of the exchange value of the USD. The representatives of the Fed, including Chairman Jerome Powell, have emphasized in the recent past that policy tightening will be prolonged with a higher final interest rate, which fuels fears of a slowdown in the growth of the US economy and a disproportionately strong USD.