Recession fears affect oil price growth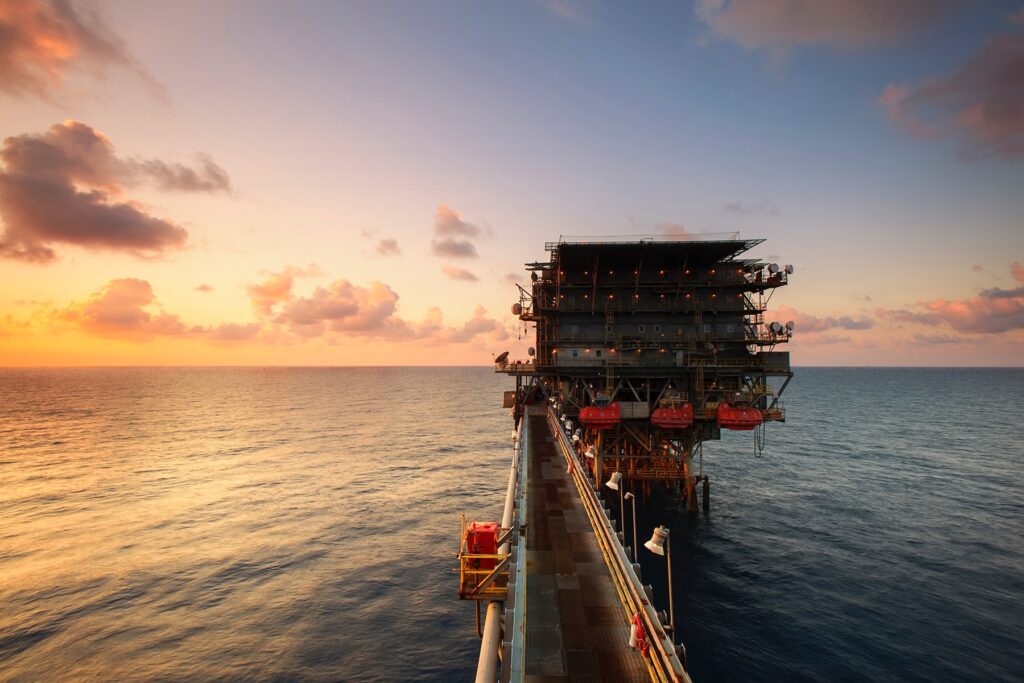 In the beginning of this week, which is the 51st of 2022, oil prices rose. Investors are optimistic about China easing restrictive measures amid the Covid-19 pandemic and oil demand is increasing. However, there are still concerns regarding global recession, which would significantly reduce fuel consumption and decrease demand for oil. According to analysts and financial strategists, despite fluctuations on the consumer market due to the energy crisis, an increase in oil prices can be expected.
On 20 December 2022, at 9:41 am CET, light crude oil West Texas Intermediate (WTI) traded on the New York Mercantile Exchange (NYMEX) commodity market at US$ 74.84 per barrel with a daily decrease of -0.47% so far. Since the beginning of this year this current price of WTI oil represents, according to technical analysis data, an increase of +7.63%. According to these data, the total annual increase is +14.61% in the last 52 weeks. Earlier this year, WTI crude rose to a record high of US$ 147 per barrel after Russia invaded Ukraine in February. Since then, oil has given up most of this year's price gains as supply worries have been overshadowed by fears of an economic recession.
At the time mentioned, the European counterpart of WTI oil, North Sea Brent crude oil, was in bear market. Price of Brent oil on the Intercontinental Exchange Europe (ICE) commodity market has so far fallen by -0.44% trading at US $79.45 per barrel. The current price of Brent oil, according to technical analysis data, shows growth of +9.59% since the beginning of this year . Overall in annual comparison, the price of Brent oil has increased by +18.95% in the last 52 weeks. On 20 December, according to the US Dollar Currency Index (DXY), we saw the USD at a price level of 103.96 with a decrease of -0.73% so far.
On Monday 19 December European Union energy ministers agreed on a gas price cap after weeks of talks on an emergency measure that has divided opinion across the union. According to a document outlining the final agreement, it should apply as early as 15 February 2023. The agreement will be formally approved in writing, after which it can enter into force. However, many analysts say the cap of € 180 per megawatt hour is high, but a bad deal is better than no deal if it is intended to cut off Germany from supplies of cheap Russian gas. However, this sign of the relative unity of the representatives of the EU member states positively strengthened investor sentiment, and now investors and traders are waiting for further events and decisions, especially the decisions of central banks regarding interest rates. The US Federal Reserve System (Fed) and the European Central Bank (ECB) have already raised interest rates last week and indicated that further increases will follow in 2023.