Price of oil could reach 120 USD per barrel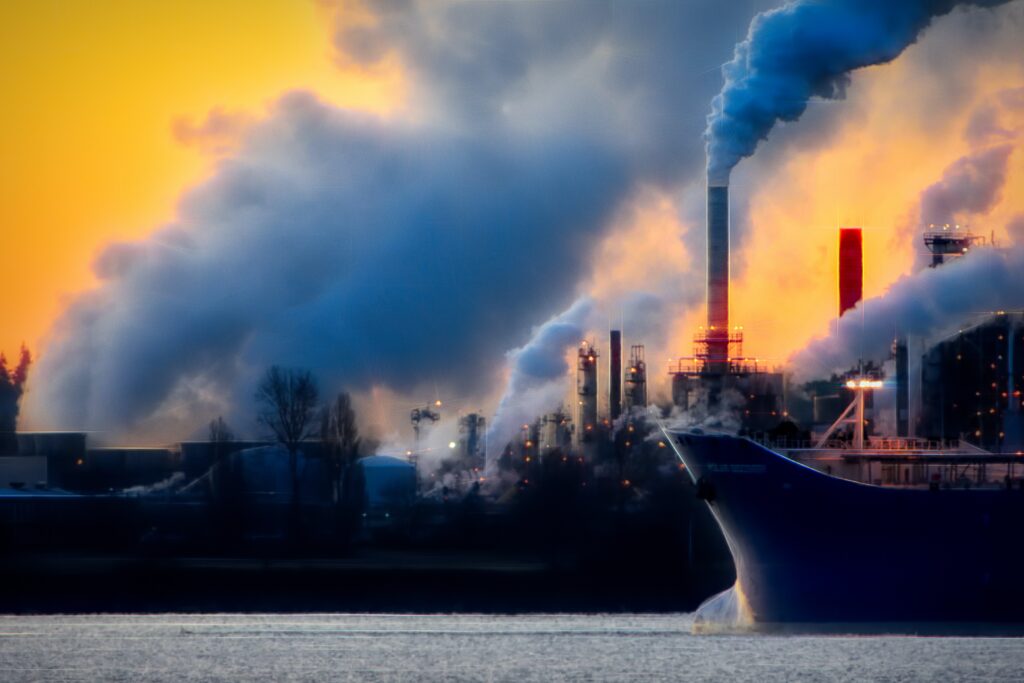 According to the latest reports from oil trade analysts, the oil market will face a whole range of global risks. One of the main risks will be the European ban on Russian oil that will come into effect as early as this December, and could worsen the energy market. Based on this, analysts are predicting a global rise in oil prices as demand is not falling, but supplies are decreasing.
Currently, however, this is not the case and during the European trading morning of Wednesday 16 November, at 7:31 am CET, both West Texas Intermediate (WTI) and Brent crude oil traded in a downward trend in their prices. At the time mentioned, WTI crude oil traded on the New York Mercantile Exchange (NYMEX) commodity market at US$ 86.23 per barrel, with a -0.79% price drop so far. The European counterpart of the WTI oil, i.e. North Sea Brent oil, traded on the Intercontinental Exchange Europe (ICE) commodity market with a price of US$ 93.27 per barrel and also with a daily price decrease of -0.63%. These prices were reached in a situation when, according to the US Dollar Currency Index (DXY), we saw the USD at a price level of 106.41.
Ms. Livia Gallarati, of Energy Aspects, states that in the coming months the oil markets will face a number of global risks that could push oil prices to US$ 120 per barrel and they could remain at this level for a relatively longer period of time. Among the most near-term risks, this expert considers European Union sanctions when on 5 December 2022 a ban on the import of Russian oil by sea will come into force. A sudden drop in supply from Europe's biggest energy supplier is likely to cause oil prices to spike, Ms. Gallarati told Insider, and prices will face further pressure in February 2023 when further EU sanctions on refined products such as diesel and other petroleum products come into force. "We see prices increasing to $120 by the end of this year," Gallarati said.
While Russian oil is diverted to China and India as a result of Moscow's decision, prices may still rise as the cost of transporting oil rises. Europe will have to cut itself off from a long-term source that is just a few days' sailing away and rely on more distant suppliers such as the US and the Middle East, Gallarati said. In addition, Russian oil production is already down 500,000 barrels a day and could lose another 1.5 million barrels a day early next year, as the ban on fuels forces Russian refineries to accept less upstream output. "We just don't have enough demand and shipping capacity to move all of these barrels to other non-European markets," she said. "Brent is going to be structurally higher and it will feed into pump prices for the consumers. There's no doubt about that." Gallarati also warned that "market prices are going to go through the roof, and eventually somebody is going to have to pay the bill."