Oil prices rise after a possible OPEC supply tightening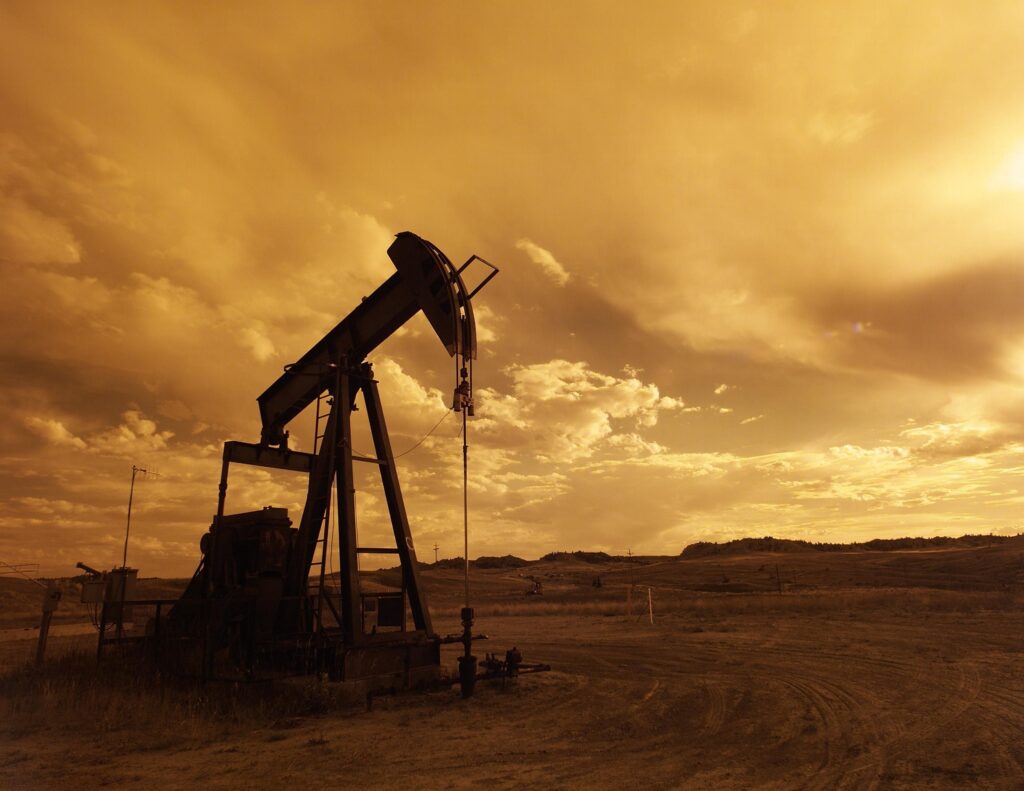 The Organisation of the Petroleum Exporting Countries (OPEC) expressed a possibility of supply tightening of oil production, in particular Saudi Arabia. The commodity market reacted by to this news by increasing oil prices, which after a few weeks exceeded US$ 90 per barrel. This increase in oil prices occurred despite the rising exchange value of the US dollar (USD), and for the first time in 20 years the euro (EUR) has fallen below the USD in value.
On 23 August 2022, at 7:27 am CET, the global currency pair EUR/USD traded on the international foreign exchange – Forex market at a mutual exchange rate of US $ 0.9917 USD per EUR with the EUR declining by -0.231% so far. This mutual exchange rate was achieved when, according to the US Dollar Currency Index (DXY) we saw the USD at a price level of 109.08 with a daily growth of +0.03%. The DXY compares the value of the USD against six other major world currencies, including the euro, Japanese yen (JPY), Swiss franc (CHF), British pound (GPB) and others. As already mentioned, for the time being oil prices on the commodity market have risen above the US$ 90 per barrel. On 23 August at 7:35 am CET a light crude oil West Texas Intermediate (WTI) traded on the New York Mercantile Exchange (NYMEX) commodity market at US$ 91.00 per barrel with a daily growth of +0.71%. At the time mentioned, the European counterpart of the WTI oil, North Sea Brent crude oil traded on the Intercontinental Exchange Europe (ICE) commodity market at US$ 97.06 per barrel, with a +0.60% increase so far. Compared to the price of oil, the price of gold did not increase significantly, and gold maintains its price close to US$ 1,750 per troy ounce. On 23 August at 7:52 am CET it traded at US$ 1,750.10 per troy ounce with a +0.10% increase.
The OPEC is ready to reduce production to correct a recent drop in oil futures caused by poor futures market liquidity and macroeconomic fears that have ignored extremely tight physical oil supplies, OPEC leader Saudi Arabia said on Monday. Saudi Arabia's state news agency SPA cited Saudi Arabia's Energy Minister Prince Abdulaziz bin Salman as telling Bloomberg "OPEC+ has the means and flexibility to deal with challenges". Europe, meanwhile, is facing fresh energy disruption due to damage to a pipeline system bringing oil from Kazakhstan through Russia, adding to concerns over a plunge is gas supplies. As for the situation in the US, market participants are awaiting industry data due today, 23 August at 4:30 pm ET. US oil and gasoline stock likely dropped last week, while distillate inventories rose slightly, a preliminary Reuters poll showed on Monday.