Price of gold rises after record purchases by central banks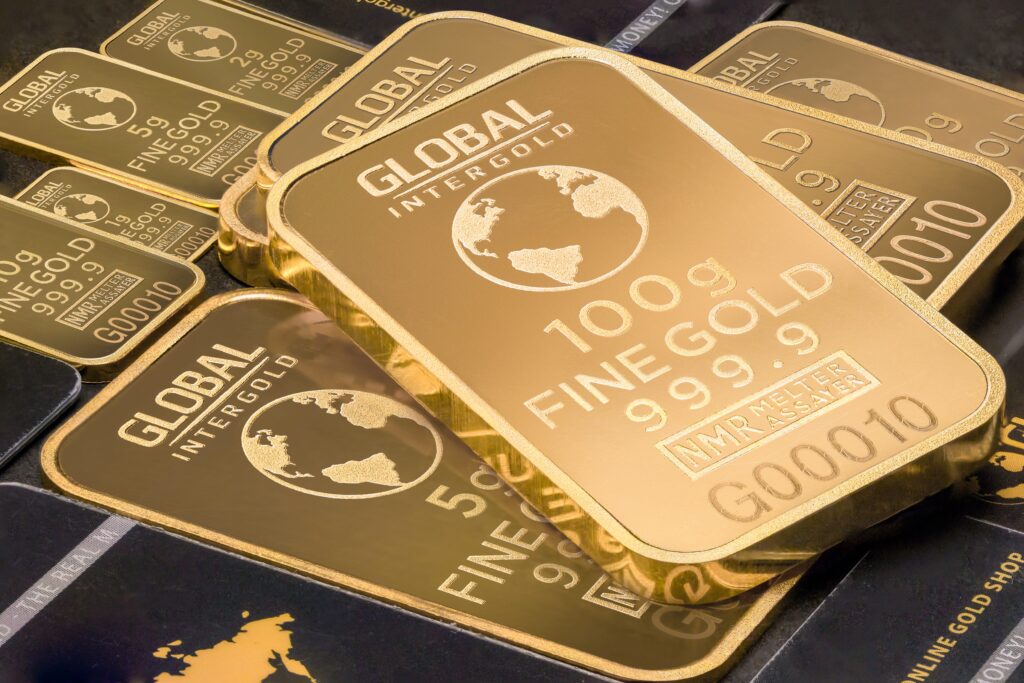 In the third quarter of 2022 central banks bought a record 399 tonnes of gold worth around US$20 billion, helping boost global demand for the metal, the World Gold Council (WGC) said recently. Demand for gold was also strong from jewellers and buyers of gold bullion and coins, the World Gold Council (WGC) added in its latest quarterly report, however, exchange-traded funds (ETFs) that store bullion for investors saw their value decline.
On 11 November 2022, at 10:55 am CET, gold traded on the Commodities Exchange Centre (COMEX) commodity market at US$ 1,765.60 per troy ounce with a daily price increase of +0.68%. According to analysts, another favorable factor was the fact that the value of the US dollar (USD) was weaker. From Wednesday 9 November the exchange value of the USD decreased at a dynamic pace and according to the US Dollar Currency Index (DXY), we saw the USD at a price level of 107.30 with a daily decrease of -0.84%. At the time mentioned, the single European currency (EUR) gained a significant shift above the parity value, when the global currency pair EUR/USD traded at US$ 1.028 per EUR with the daily strengthening of the EUR by +0.64% against the USD.
Gold is typically seen as a safe-haven in times of uncertainty or turmoil, but many financial investors have been selling shares in gold-backed ETFs as interest rates have risen and pushed up yields on other assets. ETFs helped push gold prices down 8% in the third quarter, but that price drop helped stimulate demand for jewelry, the WGC said. Overall, global gold demand reached 1,181 tonnes from July to September, up 28% from 922 tonnes in the same period in 2021. According to analysts and financial strategists, demand had – in an annual comparison – recovered to the pre-pandemic level until September of this year.
In the third quarter of 2022 central bank purchases far surpassed the previous quarterly record dating back to 2000. According to the WGC, banks have bought – since the beginning of the year – 673 tons of gold, more than they have bought in any full year since at least 1967. Among the big buyers were the central banks of Turkey, Uzbekistan, Qatar and India, but the WGC said a significant amount of gold was also bought by central banks that did not publicly report their purchases. It did not give any details on which countries these might be, but China and Russia are among the banks that do not regularly disclose information about their gold holdings. "Going forward, we expect central bank purchases and retail investment to remain strong", said WGC analyst Louise Street.